St Chris' infamous Avonhead Community Fair!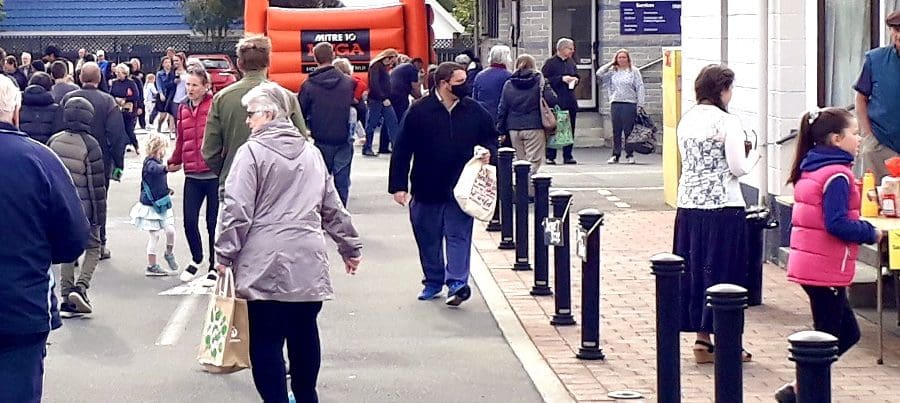 ---
It was such a great day for our church – to share a day, life, ordinary common joy and laughter with our neighbourhood and people across our city. It was such a lovely day, lovely event and so successful for us as a church. We are grateful for the community trusting us yet again to be a place where we experience authentic relationship.

Michael, our vicar, commented that his staff insisted he wear a clerical shirt – he responded the community doesn't care. They responded, "yes they do and you need to." Afterwards, Michael confessed, he indeed ended up in several fantastic conversations simply because he is the vicar and engaged people, taking time to listen, laugh and invest.

There are many to thank, who worked hours behind the scenes and giving themselves away, including in the couple of days after the fair in the after work. Thank you community, thank you congregations and a special thanks to Sarah Stevens-Gieseg for her leadership in this project and Morris' team on the books!