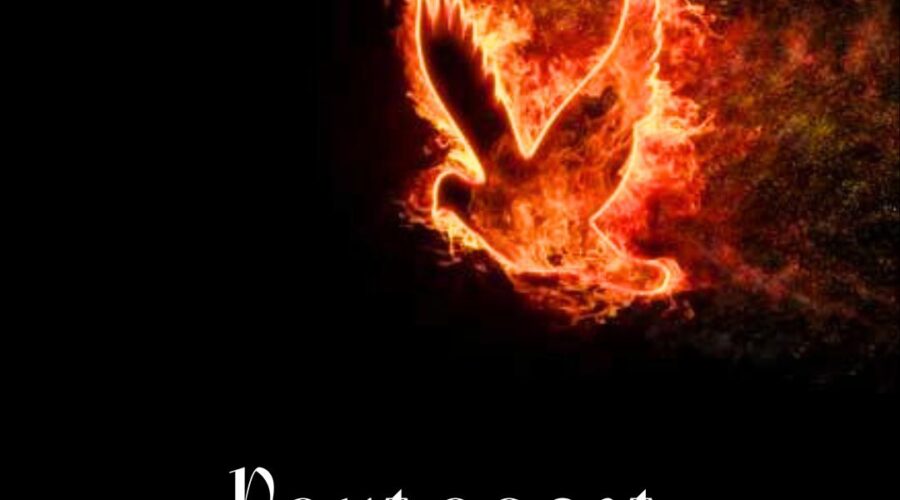 Pentecost 28th May 10am Worshipping together!
4
4 people viewed this event.
Please join us Sunday, 28th May @ 10am,
as we worship together, in one service, all of us together, with our Eucharist Communion extended in lunch together!
Bring a plate to share this festive transformative celebration!
We'll worship at 10am and lunch at 11.15am.  
Everyone is welcome!  
*Livecast on our YouTube Channel, but watching is not embodied being together… it's NOT the same! 🙂