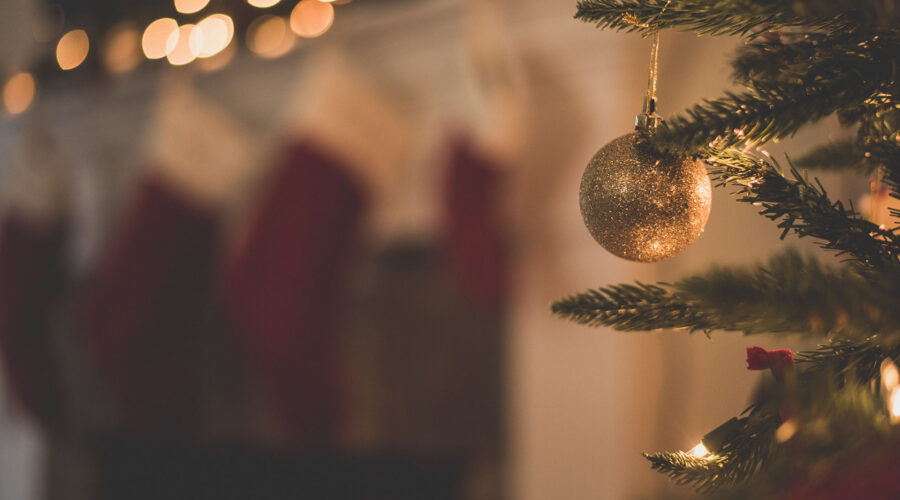 Advent and Christmas Special Giving Plan
19
19 people viewed this event.
Our "retiring offering" Advent and Christmas giving above our normal giving to bless others in real need plan
Family, are you aware of the external mission we are involved in as a parish?  Through our Diocesan contributions, we help support City Mission, the Youth Hub, and help for a couple of rural parishes that could never function without the whole diocesan family's love.   As a parish, we back Inguavuma Orphanage in Africa, we support some work from Anne McCormick's mission time in Cambodia.  We significantly support our CMS missionaries in Cambodia, Neill and Rebekah Dunbar (& their kids), Operation Blessing making warm knitted blankets, hats, etc, that this year joined with others to send these blessings to Ukraine, some parishioners behind the Stanton's mission school in Africa, direct contributions via World Vision for Ukraine refugee relief, and finally our ongoing support of Open Doors NZ (begun by Brother Andrew, the Bible Smugglar), now focused on support for our persecuted bothers and sisters in nations around the world, in the hardest places.  Last we support St Ambrose in Aranui food bank and our own parish local food pantry system, with a growing need in the current reality.  Whew!  That's a lot!
To make this happen, we exercise a retiring offering.  It is where you simply give in cash above your ordinary giving, a sacrifice of praise, to bless and help those in real need, just like the churches at Antioch and Philippi did – who gave without being asked.  If you have cash, or want to bring cash – excellent.  After the service as you exit to the foyer, there will be a cash bowl at the desk by the doors.  If you want to do EFPOS, we'll have that available and can help you at the welcome stand before or after services.  We'll even accept it during the week, just contact the office.
How we're designated giving days;
1.  For four Advent Sundays (27 November – 18 December) our retiring offering will go to Open Doors, mission to the persecuted church.  Our church's growing burden for our sisters and brothers in real threat and suffering has grown in our parish.  We're proud to stand with ODNZ!
2.  After our evening event, Lessons and Carols next Sunday, 4 December, our retiring offering is for City Mission, who's need has also expanded.  This has been stongly supported in the past!
3.  Food Pantry needs for parish & community:  New this year, because many guests come on the Christmas Eve (6, 8 and 11p) and Christmas Day Service (10a), we know people are aware of the growing need in this tough economic situation.  So, we're asking people to consider giving to the parish food pantry.  Michael and the wardens have given some guidance for our excellent pantry team to get some support on food from a co-op.  We've also anticipated this will be well supported, but the Christmas Parcels, going to our present recipients, but also to the growing number in our parish who need the extra Christmas support, will already have been given.  Thus, Michael and the wardens have given an advance to help cover the expenses.
4.  Non-perishable contributions:  We can lower the cash need by our pantry team, but giving according to the non-perishable list we're sharing with you from the food pantry ministry team.  While we're at it, St Ambrose will cut off their giving a bit early, and you may want to give to them in the next two weeks additional food non-perishables.
100% of the retiring offerings go to these share even in our own need what we have with those in greater need.  God sees our worship of praise in giving sacrificially.
Thank you for participating with us!